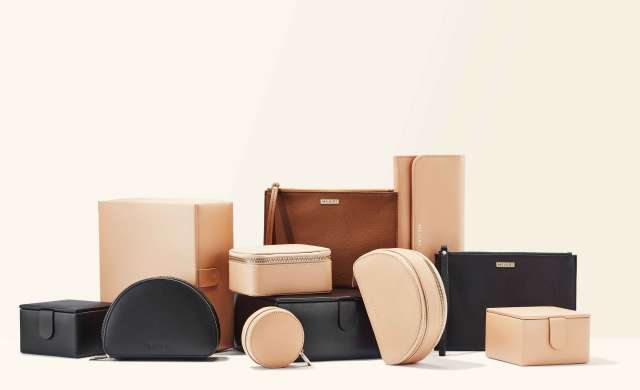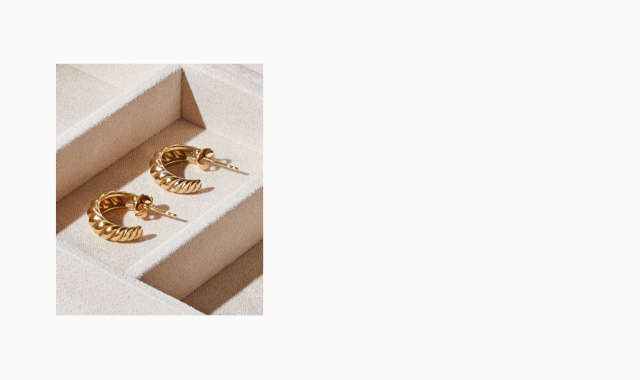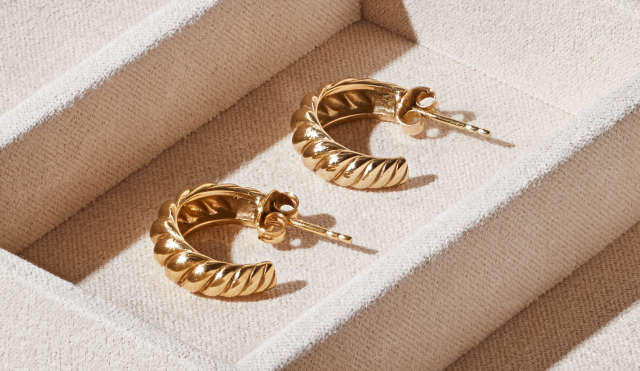 ANTI-TARNISH LINING
Featuring an anti-tarnish treated microsuede lining that prevents tarnishing for up to 35 years.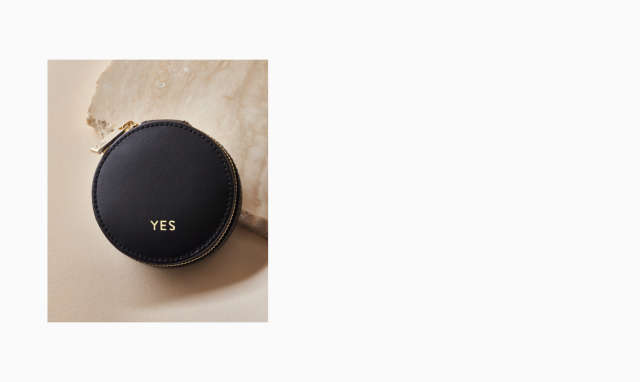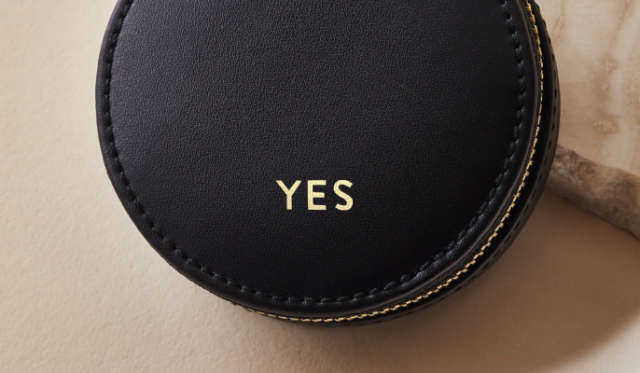 COMPLIMENTARY MONOGRAMMING
Add a personal touch with monogrammed letters on most of our leather goods.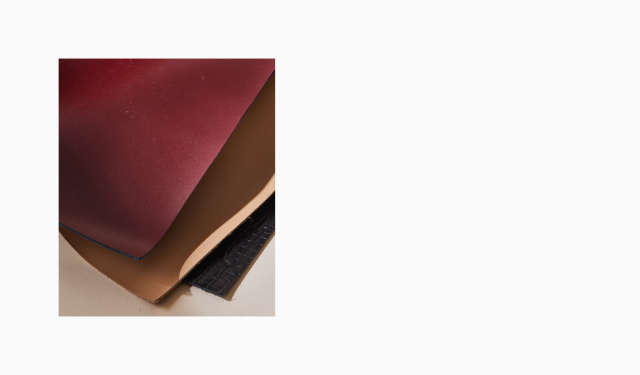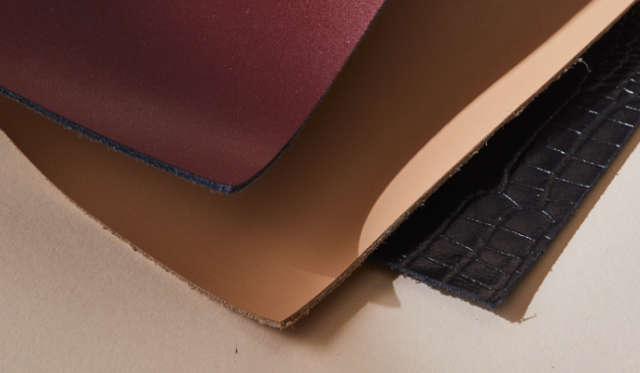 PREMIUM GRADE LEATHER
Each jewelry case and box is handcrafted in 100% top grain leather for a soft hand feel.
Complimentary Gift Wrapping
Pick your perfect gift, and we'll do the rest—free gift wrapping, a personalized card and gift receipt included.
60-Day Returns
So they need a different size? No worries. They have 60 days to return their gift.
2-Year Warranty
Our expert jewelers use high-quality and enduring materials, so your gift will last forever. Plus, it'll be protected for two years from the date of purchase.