Length: 27 mm
Height: 23 mm
Width: 7 mm
Points will be made. Build your look with the strongest shape—and let it embolden everything else. Handcrafted in 18k gold vermeil.
Gold Vermeil
Not to be confused with regular gold plating, our vermeil is a thick layer of 18k solid gold on sterling silver meaning it will last longer. You get the look & feel of gold jewelry at a fraction of the price.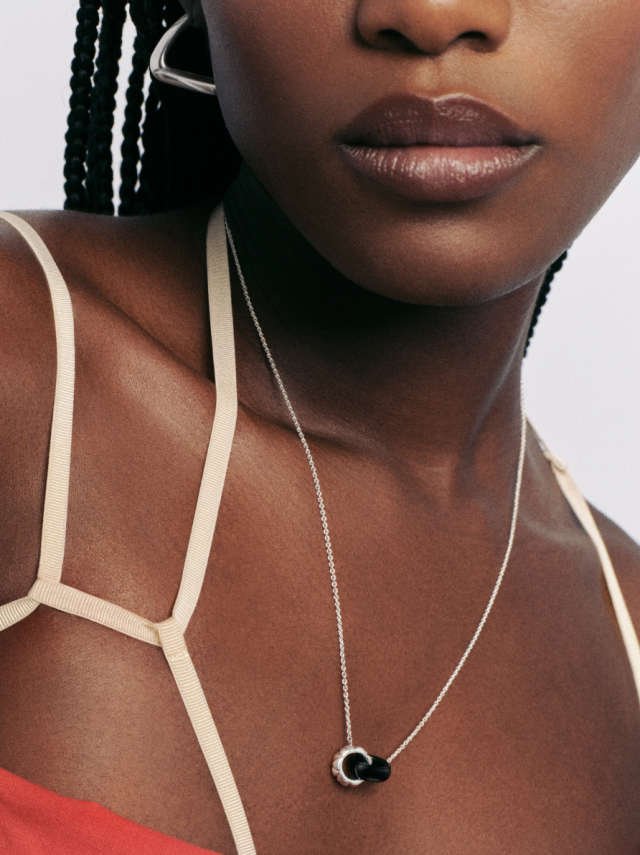 Discover the Pyra collection: 8 pieces featuring 14k gold, responsibly-sourced diamonds, 18k gold vermeil, and sterling silver. Work your angles.