The best styles to give—or keep all to yourself.
Personalized Gifts
A custom gift makes it even more meaningful. That's the truth.
SHOP NOW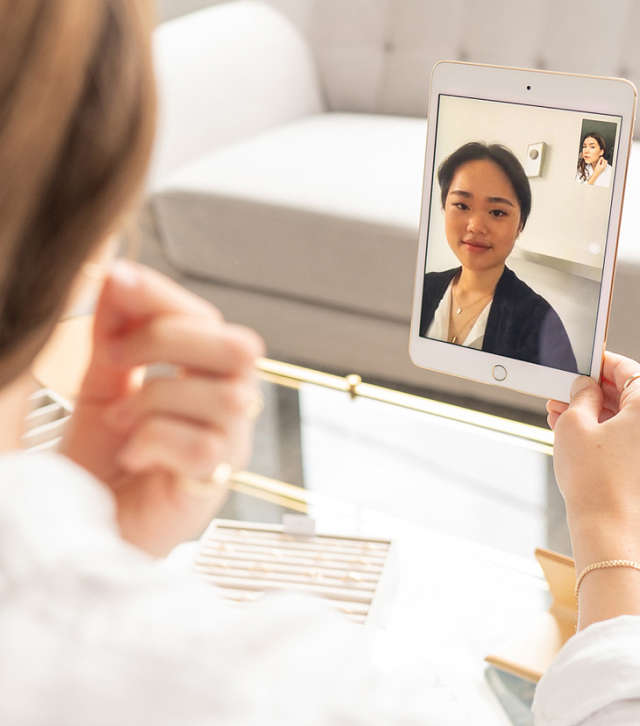 Book a (free!) 15-minute virtual styling appointment with a Mejuri Stylist. See your picks up close and get golden advice on gift ideas, sizing and styling your collection
BOOK NOW
Just in case they change their mind, you're covered with gift receipts and 60-day returns.
Learn more
Complimentary Gift Wrapping
Pick your perfect gift, and we'll do the rest—free gift wrapping, a personalized card and gift receipt included.
60-Day Returns
So they need a different size? No worries. They have 60 days to return their gift.
2-Year Warranty
Our expert jewelers use high-quality and enduring materials, so your gift will last forever. Plus, it'll be protected for two years from the date of purchase.